About Us
Tulsi Darshan Gold is one of the leading bullion dealers in bullion industry. we are based out in mumbai. Our core products are gold coins & bars. With a long list of reputed clients we look forward to grow and provide you the best buying experience with the highest accuracy of prices.
This application helps you understand the real time market prices. The user interface is so easy that every common man can easily understand the prices. we have an additional feature of notifying the price volatility which notify about the prices even when you are not online on our Application.
We do update about the technical views and the important data which could effect the market. Our main aim is to provide transparency of gold prices due to which our customers could buy at Best prices.
Booking Desk
Name
Mr.Puneet Jain
Intercom
8838/*545/8842
Telephone
022-61838838
Mobile
+91 9892023221
Email
arpit93j@gmail.com
puneet1683@yahoo.com
Bank Details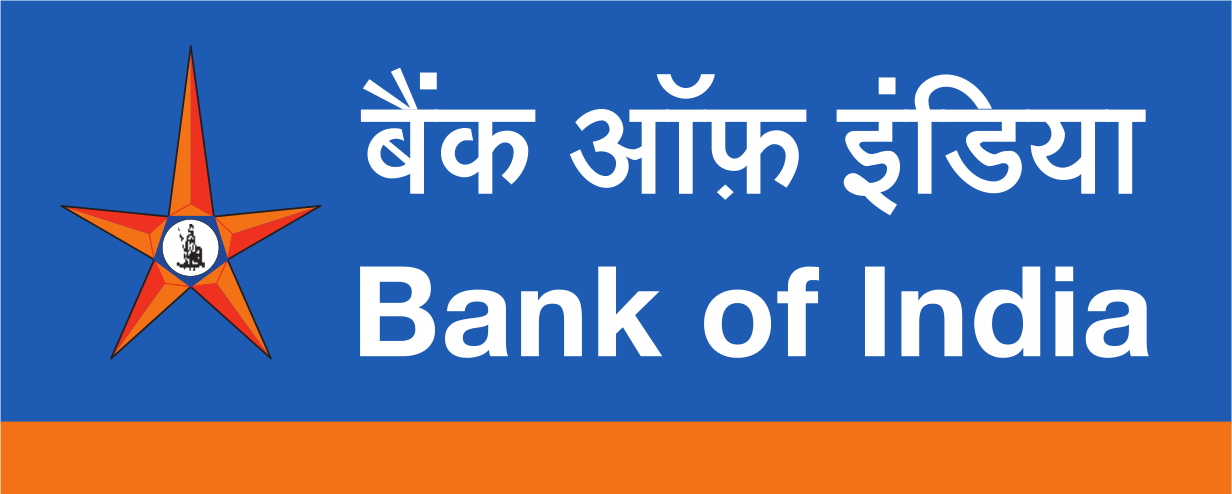 | Name | Tulsi Darshan Gold |
| --- | --- |
| A/C NO | 000820110000041 |
| IFSC Code | BKID0000008 |
| BRANCH | Bullion Exchange |
| BANK | Bank Of India |

| Name | Tulsi Darshan Gold |
| --- | --- |
| A/C NO | 3211905478 |
| IFSC Code | KKBK0001428 |
| BRANCH | Mazgaon |
| BANK | Kotak Mahindra Bank LTD |